Equipping you with practical work skills 
---
  
Kylie Casey
RTO Manager
Kylie has worked in the VET industry for 8 years and has been spearheading the Booth College Registered Training Organisation (RTO) as its Manager for more than three years. As an RTO, Booth College delivers more than 30 accredited vocational courses, online and across its seven delivery sites in NSW and Queensland. Kylie oversees its operation and provides specialist skills and knowledge. 


 
Robyn Culbert
Quality Education Manager
Robyn ensures that Booth College provides quality education and training programs that meet the needs of the students, as well as complies with governement regulations and standards. In her role she also facilitates the Certificate IV in Training and Assessment and occasionally other units from the management programs.


 
Kat Georgiadis
Program and Course Coordinator
Kat looks after the Certificate III in Business Administration, Diploma and Certificate IV in Leadership and Management, Diploma of Financial Counselling, the Problem Gambling Skill Set and the Financial Literacy Education Skill Set.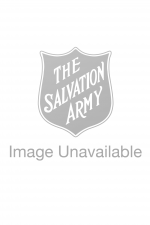 Kim Bedwell
Project Coordinator
Kim looks after specialist non-accredited and government-funded training programs.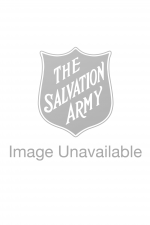 Melissa Lewis
Course Coordinator
Melissa looks after the Diploma of Chaplaincy, Certificate IV in Training and Assessment, Certificate IV in Christian Ministry and Theology and Conversations for Life.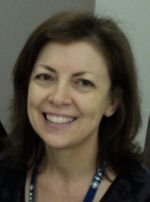 Kirsten Fitzgerald
Course Coordinator
Kirsten looks after the Diploma and Certificate IV in Community Services and Certificate IV in Alcohol and Other Drugs.