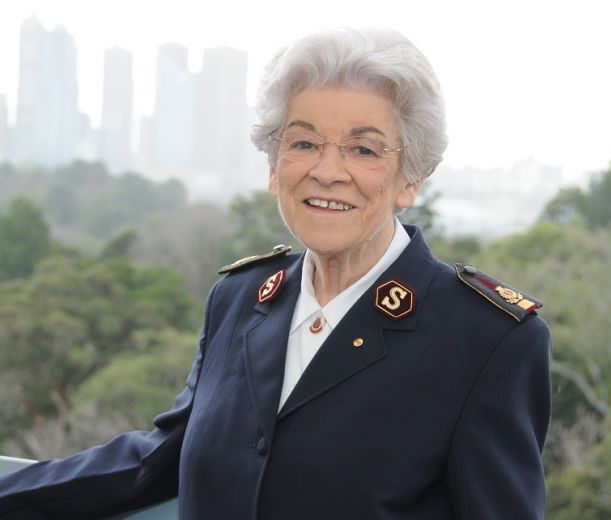 We are grateful for the support of generous donors who believe that education exists to empower people to make a difference in the...
Learn More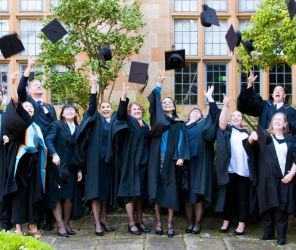 Construct your own course as you have the flexibility to select units to specialise or take units from various disciplines
Graduate Certificate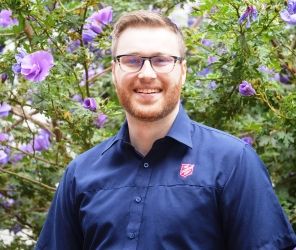 Considering making your next step towards becoming a Salvation Army Officer? Start a conversation with us today.
Learn More