Skill Sets can be defined as single units of competency, or combinations of units of competency from an endorsed training package, which link to a licence or regulatory requirement or defined industry need. The Skill Sets offered at the College are identified and developed within training packages and are formally recognised by a Statement of Attainment.
Skill Sets are tailored to the specific needs of workplaces so if you are looking to brush up or pick up a skill relevant to your work then contact us. You may have the option to gain credit transfers towards a full qualification.
Accredited Skill Sets on offer are: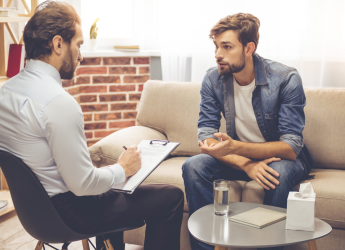 Develop the skills necessary to support individuals with alcohol and other drugs issues.
Learn More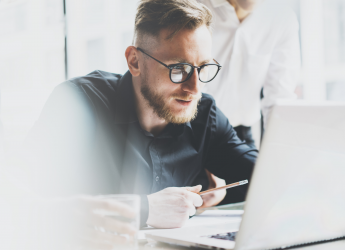 Learn how to educate your clients on money management and basic consumer credit issues.
Learn More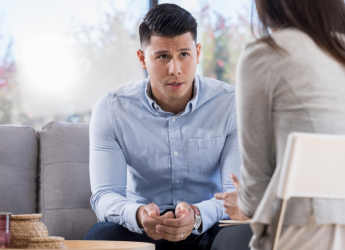 Designed for those already working as Counsellors or Case Workers to develop specialised skills.
Learn More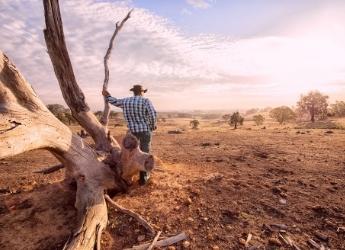 Develop skills to work with rurally based clients to set goals and budgets.
Learn More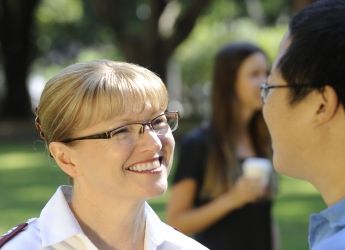 Chaplaincy Foundations comprises of five key units from the accredited Diploma of Chaplaincy, delivered in a five-day face to face...
Learn More

For more information
P |+61 3 9847 5400
E | vtoenquiries@ebc.edu.au 
---