Information to help you enrol for nationally recognised  vocational qualifications
---
Enroling in a vocational qualification is different for every student as it is unique to the course and the student. It can be a lengthy process that involves submitting different applications and providing detailed information. So to make the process as easy and simple for you, send us your enquiry and our course coordinator will contact you and walk you through the application process.  
Below are few things you can do to prepare for the application process. 
Getting ready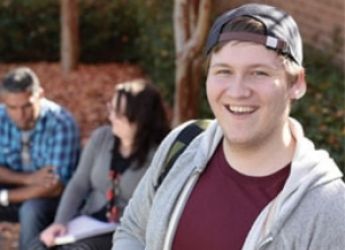 Students studying with a Registered Training Organisation (Code 0328) require to have an USI number.
Learn More
NSW students studying with us may be eligible to enrol in a government-subsidised course.
Are You Eligible?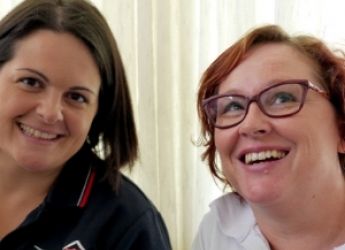 What else can you consider before enroling
Recognition of Prior Learning
Recognition of Prior Learning (RPL) is an assessment process of your previous skills, knowledge and experience to meet the requirements of the qualification you are enrolled in.

If you can clearly show and provide current evidence that you have already gained the equivalent skills or knowledge, you may be granted credit for unit/s of competency.
Credit Transfer
Credit Transfer is the process of acknowledging previously completed qualifications relevant to your course thereby allowing you to receive credit for unit/s of competency. This may reduce the amount of learning required and allow you to achieve your qualification faster. 

You will need to provide evidence of completed qualifications for the College to access your eligibility.
Contact our course coordinator
Submit your enquiry. Our course coordinator will provide you with the enrolment form and all relevant information to help you with the enrolment process. 

You can also call the vocational office at +61 2 9502 5008 between 8.00am to 5.00pm on weekdays.  
---