Certificate qualifications allow you to complete coursework in much less time than a higher education degree program. They are a good option if you would like to focus on a specific area of interest or skill. Most of our qualifications are offered online giving you greater flexibility to plan your study while balancing work and other commitments. 
The below listed qualifications will provide you with workplace-specific skills and knowledge to equip you for work in your chosen field.
Vocational Certificate Courses on offer are: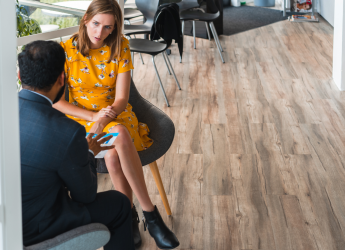 Support people in the community who are struggling with drug and alcohol addiction.
Learn More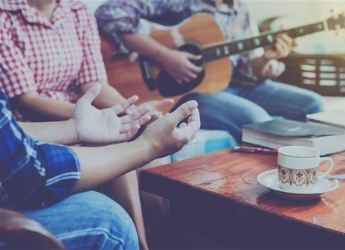 Train for Christian ministry as well as enhance your own personal spiritual growth.
Learn More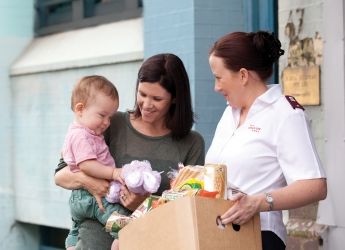 Learn to design and deliver person-centred services to individuals and groups.
Learn More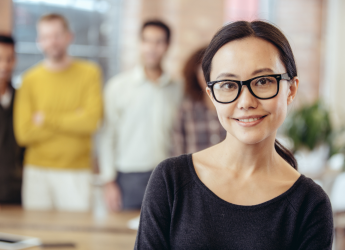 Study online and equip yourself to lead and empower your team to work together to achieve goals.
Learn More


For more information
P |+61 3 9847 5400
E | vtoenquiries@ebc.edu.au 
---