Vocational diploma qualifications could equip you with knowledge and skills to meet industry requirements and prepare you for work. Our qualifications are nationally recognised, taught by experienced and qualified trainers, and provide you with work-specific skills. Some of our qualifications may offer you a pathway to degree programs.
Vocational diploma qualifications on offer are: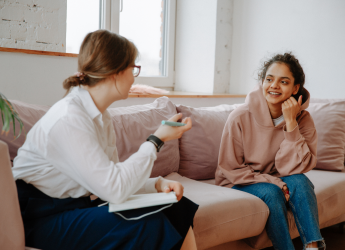 Be equipped with high level specialist knowledge to support people with health issues related to alcohol and drug use.
Learn More
Learn advanced skills necessary to work as a chaplain and be equipped to meet people at their point of need.
Learn More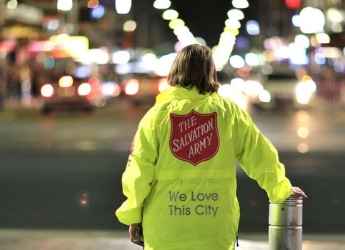 For individuals who have a genuine interest in community issues and supporting people who live within those communities.
Learn More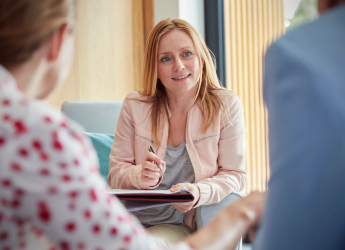 Learn specialist skills to help people manage debt and financial difficulties.
Learn More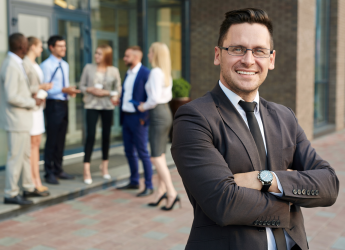 Sharpen your leadership and management skills and learn to lead with confidence.
Learn More

For more information
P |+61 3 9847 5400
E | vtoenquiries@ebc.edu.au 

---