Information to help you with the enrolment process
---
In general, the enrolment process requires an application, confirmation of your application and enrolment. To ensure that we can help you with the right study enrolment process either register your interest or select your study option for more information.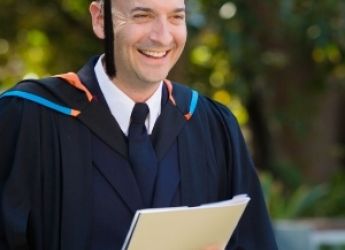 Higher Education includes undergraduate and postgraduate degrees. You can also enrol as an audit student for any of our units.
Learn More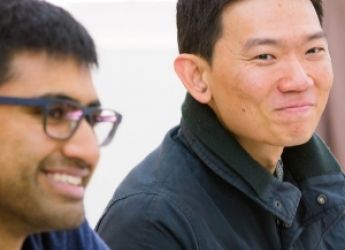 Vocational study includes accredited skill sets, certificate and diploma courses. All our courses are nationally recognised.
Learn More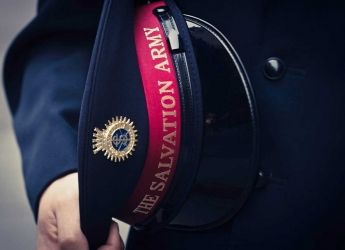 If you have a growing sense that God is calling you into full-time ministry or feel led to serve him, contact us.
Contact Us