Eva Burrows library is located in Melbourne, a place where the study, mission support, research and leisure reading needs of all our students, The Salvation Army, the wider University of Divinity community and members of the public are served.
The library is a learner-centered space, delivering optimum service and providing access to knowledge in a variety of formats. All members can access a large digital collection and over 36,000+ print resources including specialised collections. These excellent resources support quality research and study.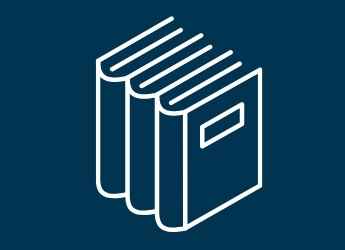 Search the Library catalogue to find resources for your learning, research and personal interest
Access Library Resources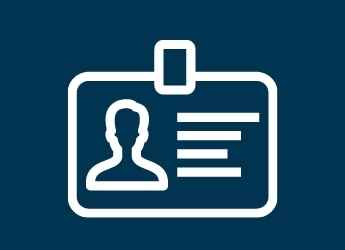 Membership is required to access the library. Register online for our free membership
Register Online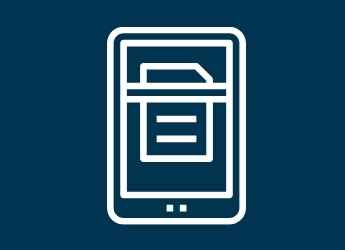 Opening hours
Due to frequent changes with Victorian Government COVID restrictions, it is best to check on access to the library prior to your visit. 
Please telephone 9847 5439 ; 9847 5407 or email library@ebc.edu.au
Normal opening hours: Monday - Friday 8.30am-4.30pm. The library is closed on weekends and public holidays.
Using the Library
The library offers a quiet, air-conditioned space for private study and group work. Computers with internet access and WiFi are available. Watch the video below to learn how to access resources or lookup our FAQ's to answer some of your basic queries about using the library.
Our Commitment
 The library staff are committed to:
Delivering high-quality customer service that anticipates the research and informational needs of its users.
Serving all users with dignity and respect to enable them to locate and effectively use appropriate library resources.
Promoting all library resources to enhance and make known their availability for all users.
Instructing all users in effective search techniques to encourage and enable all users to develop lifelong learning strategies.
Developing a relevant and expanding library collection that provides for the educational and information needs of all library patrons.
Serving the Lord Jesus through the responsible stewardship and maintenance of the valuable assets contained within the library. 
Contact information
Email: library@ebc.edu.au
Phone: +61 3 9847 5400
Street and Postal Address: 100 Maidstone Street, Ringwood Victoria 3134 Australia
Click to view map
For further information about the Library services, please email the Librarians at library@ebc.edu.au if you require any help, as they are committed to supporting you.