A career in administration is about enabling and supporting your team and business organisation to function efficiently
---
We are an established Registered Training Organisation (RTO) who have been equipping people for more that 21 years to pursue and advance their careers. 
Behind every productive team is an administrator who is able to keep pace with the varied needs of the team to ensure that everything is running efficiently and on time. Administration positions are amongst the most frequently advertised and could be the perfect career for you if you love variety and responsibility, and have a positive 'can do' attitude.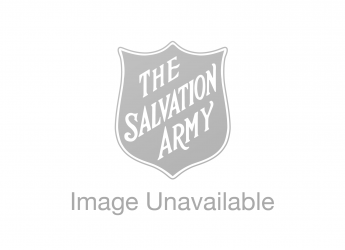 Ideal course for administrative roles, and to start a career towards administrative and business management
learn more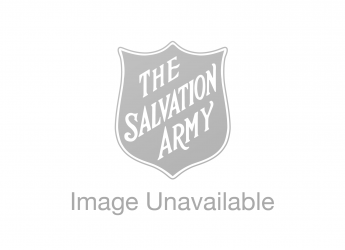 Starting a study program is a big commitment. We are here to answer your every question, so take a minute to submit your interest
submit your interest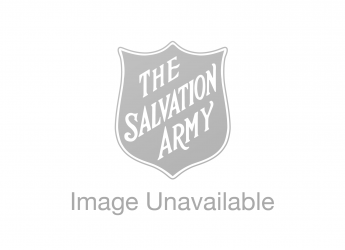 Vocational courses equip you with practical skills allowing you to join/re-join the workforce or move into a different career
view all vocational courses
Why study the Certificate III in Business Administration with us

We have extensive experience in vocational training and we aim to equip you for your life's work.
What 2016 graduate Carolyn McKay from Sydney has to say
I learned so much from this course. Our wonderful course leader Haley made each module of work interesting, interactive and fun. The other course participants contributed to the positive dynamic, we helped each other through various tasks and had lots of laughs along the way.

I finished the course with a real sense of achievement, I gained new skills, polished existing ones and now have up to date relevant knowledge in business administration. My thanks to Booth College (now Eva Burrows College) and the wonderful setting at Stanmore House which made attending this course an absolute pleasure.
More information
p| +61 2 9502 5008
e| vtoenquiries@ebc.edu.au
Admissions


---