3 May 2022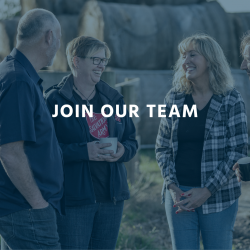 Ministry and Theology Trainer
- Part Time, Sydney/Melbourne
We are currently seeking a permanent part time (15 hours per week) Ministry and Theology Trainer to join our growing Vocational Training team.
In this role, based in Sydney or Melbourne, you will have the opportunity to deliver high quality Christian Ministry and Theology training programs to meet identified learning needs. If you are passionate about equipping Christians for life and service and have experience delivering vocational training in the classroom and online apply now.
To find out more about this opportunity click here.