Salvos Discipleship School
Raising passionate sold-out Jesus Followers
---
The Salvos Discipleship School is located at the Berkeley Vale campus on the New South Wales Central Coast. It intentionally helps people engage with God through their nine-month discipleship training program, Furnace, that is delivered as a residential and day program.
The School is about equipping people for God's purposes by creating opportunities for students as they live in a Christian community, be part of a raw and relational church, learn about God and themselves, and do ministry along with other God-seeking young adults. 
Salvos Discipleship School has a long history of young adults finding out who they are in Christ and going into the world to make a radical difference. It has a discipleship model that embraces formal learning with active involvement in Long Jetty church and the Central Coast hub, added with international, national or local mission placements. The experiences and synergy within this model is an outcome where students are refined like silver and purified like gold.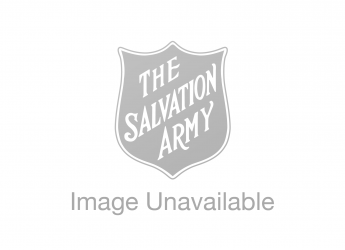 FURNACE encompasses Certificate IV in Christian Ministry & Theology, mission placements, church ministry and community living.
be discipled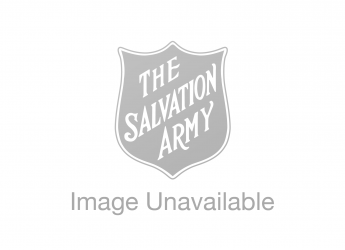 Learn more about Salvos Discipleship School, its passion to raise disciples and the Furnace program.
view prospectus
Learn about the committed people who are passionate about refining and shaping you to be sold-out followers for Christ
learn more
location 60 Berkeley Road BERKELEY VALE NSW 2258 AUSTRALIA
phone +61 02 4388 2781
Fax +61 02 4388 2715
email  enquiries@boothcollege.edu.au
 OR  discipleshipschool@boothcollege.edu.au
Fb facebook.com/salvosdiscipleshipschool/
---
Hear what students at Salvos Discipleship School have to say