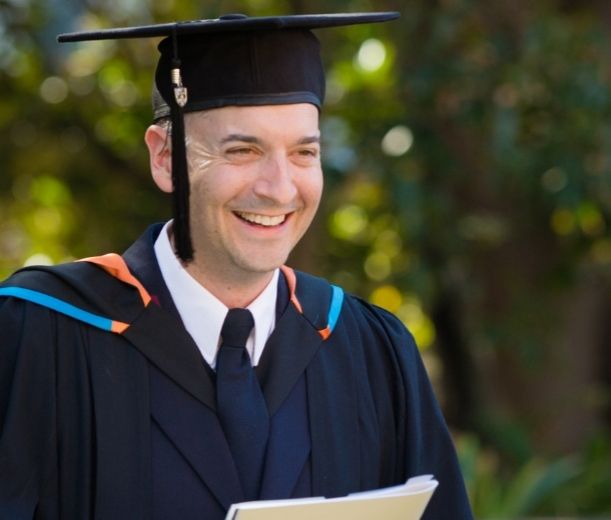 We deliver higher education awards as a College of the University of Divinity, Australia's first and only specialist university of...
Learn More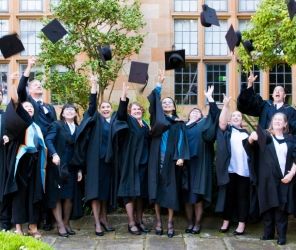 Construct your own course as you have the flexibility to select units to specialise or take units from various disciplines
Postgraduate Awards
Eva Burrows libraries are located in Melbourne and Sydney and they are here to assist all our students, The Salvation Army and the...
Read More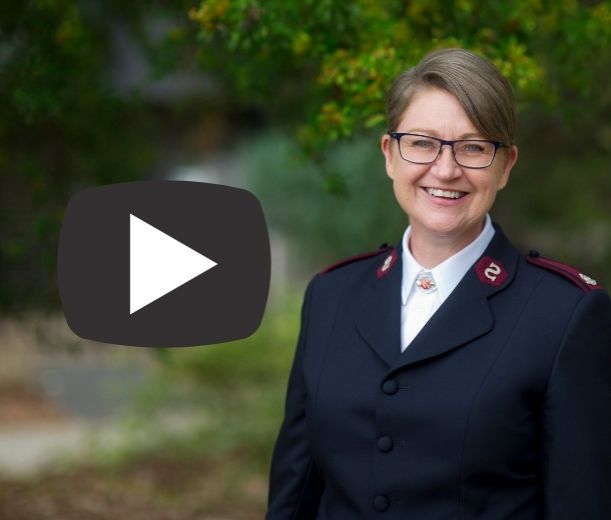 Eva Burrows College is The Salvation Army's national learning centre. We bring decades of frontline experience and integrate it wi...
Watch the video now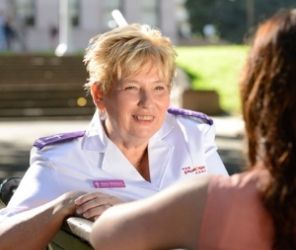 Developed by The Salvation Army, the Diploma of Chaplaincy meets the training needs and accreditation required for Chaplains to pr...
Learn More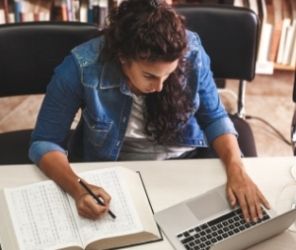 Eva Burrows College Vocational Training is a Registered Training Organisation (RTO) accredited to deliver training services that f...
Learn More