Australian Scholarship for Women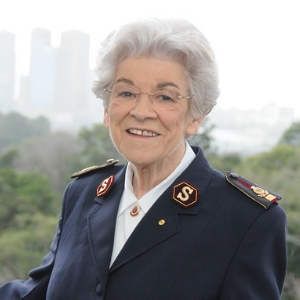 The Eva Burrows Australian Leadership Scholarship for Women is for a woman who has undertaken substantial paid and/or unpaid work in frontline Salvation Army service (ie. directly involved in the delivery of the mission) in the last two years and who is seeking support to develop their leadership capabilities. To apply for the scholarship please fill out the Application Form below and submit by 5pm Monday 27 September 2021. The Salvation Army strongly encourages applications from Aboriginal and Torres Strait Islander people.
Please note if you have any trouble uploading the required files, due to the file size, email fee.thornton@salvationarmy.org.au the required files directly and submit your completed application form.