Date: 22nd June 2017 - 25th June 2017
Location: Stand 6, Sydney Olympic Park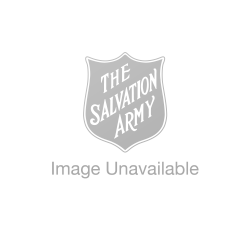 Registrations are closed for the Western Sydney Careers Expo 2017
---
If you are looking to reinvent your career, rejoin the workforce, upskill or just pursue lifelong learning, come and visit us at the Expo. We deliver nationally recognised courses that will equip you for your life's work.
As a college born out of The Salvation Army, we have decades of experience in social work and people services in a variety of settings. Our learning methodology embraces practical learning, industry needs and nationally recognised qualifications to deliver a study program that prepares you for work in the real world. 
So start thinking about your future and discover how we can help you.
More information
Western Sydney Careers Expo 2017
Thursday 22 June, 9am-3pm
Friday 23 June, 9am-3pm
Saturday 24 June, 10am-3pm
Sunday 25 June, 10am-3pm
The Dome and Hall 2
Sydney Showground
Sydney Olympic Park
Explore our courses.