Equipping, inspiring and enriching people's lives
---
Stanmore House is the College's inner city campus facilitating non accredited and short courses with a special focus on leadership development.
Stanmore House is a multi-dimensional space that
Facilitates short courses and non-accredited training
Facilitates training identified as gaps in the church and community
Provides a versatile venue for conference, meeting and events
Provides a range of accommodation options
Provides exceptional food and menus that cater for dietary requirements
The uniqueness of Stanmore House is in its approach that unifies community engagement, training, and hospitality to deliver a program that equips, inspires and enriches the complete person.  It is a campus that facilitates training but is also open to the public and corporate bodies for hosting conferences, retreats and events, and booking accommodation for weekend and overnight stays.
Stanmore House also offers customised service to help you address any training gaps you have identified in your church or community. Their service could range from collaborating with our partners to help find a facilitator for you, to providing a space with modern classrooms and breakout areas, and giving you professional and quality services like accommodation, meals, and personal care. How special and unique is that!
Stanmore House has the experience of facilitating training for over 25 years from a site that has been there for more than a century. Ingenuity has seen the old charm of this magnificent campus retained while the learning model and facilities meet today's expectations. This added with adaptable event spaces, on-site accommodation options, professional catering, and personalised service enable them to deliver a different take on training. 
As an event venue Stanmore House delivers
professionalism and personalised service
excellent customer service with qualified and experienced team on-site
tailored service for diverse requirements from large to small groups, private intimate functions to professional development events, week-long training to short evening lectures
fresh and good quality food prepared and served in accordance with high industry standards
exciting meal menus and options, served in either café-style or formal dining rooms 
versatile accommodation for up to 50 people in twin/double/triple share in shared facilities, suites and self contained units
conference and modern meeting rooms fully equipped with air-conditioning, high-speed WiFi, sound system, LCD projector, screen, DVD and CD players
large property with adaptable spaces to host outdoor and indoor events, breakout spaces for retreats and much more
competitive prices providing good value
centrally located with transport convenience as it is situated five minutes from Stanmore station and is less that 6kms from Sydney's Central Business District
free off-site parking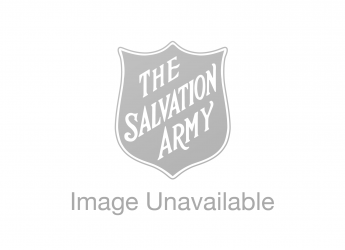 Host your event with us as we provide professional and personalised service for your social or corporate event
Plan your event with us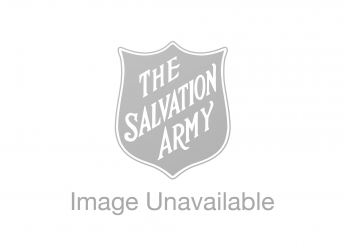 We provide good value weekend and overnight accommodation, close to major Sydney attractions and the CBD
Book your stay with us
We facilitate training and we can also work with you to help you with training gaps and needs you have identified
Explore training with us
---
Our Mission
What we do: Create a welcoming environment that faciliates growth
Our Vision
What we see: People coming closer to God, leaving equipped and inspired to take the next step.
Our Values
Who we are: Our core value is to be God-Centred people who stand for and believe in growth, excellence, stewardship, hospitality, generosity, encouragement and servant-heartedness
Our Team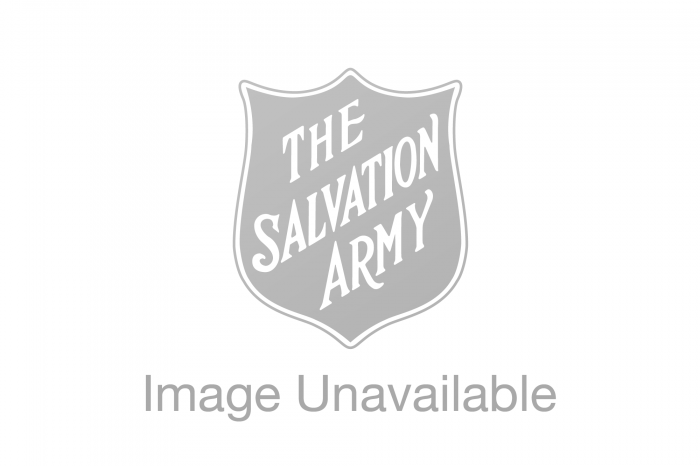 ---
CONTACT US

Location | 97 Cambridge Street, STANMORE NSW 2048 AUSTRALIA (entry off 51-53 Harrow Road)
Phone | (02)9557 1105
Email | stanmorehouse.enquiries@aue.salvationarmy.org 
Web | stanmorehouse.org.au
Facebook | facebook.com/stanmorehouseconferenceandtrainingcentre